What's Your New Diet Goal?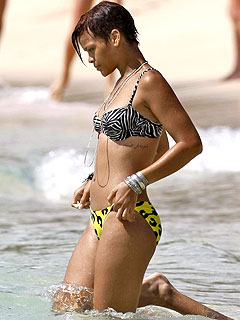 Flynet
What motivates you when you're running on that treadmill? Are you inspired by Rihanna's killer bikini body? Are visions of Jessica Biel's abs pushing you on to the next rep? Or are you just hoping to get into a pair of those skinny jeans that Lindsay Lohan loves so much?
Tell us what your diet goals are for the new year … and cheer on other readers!